OUR BLOG
LATEST INDUSTRY NEWS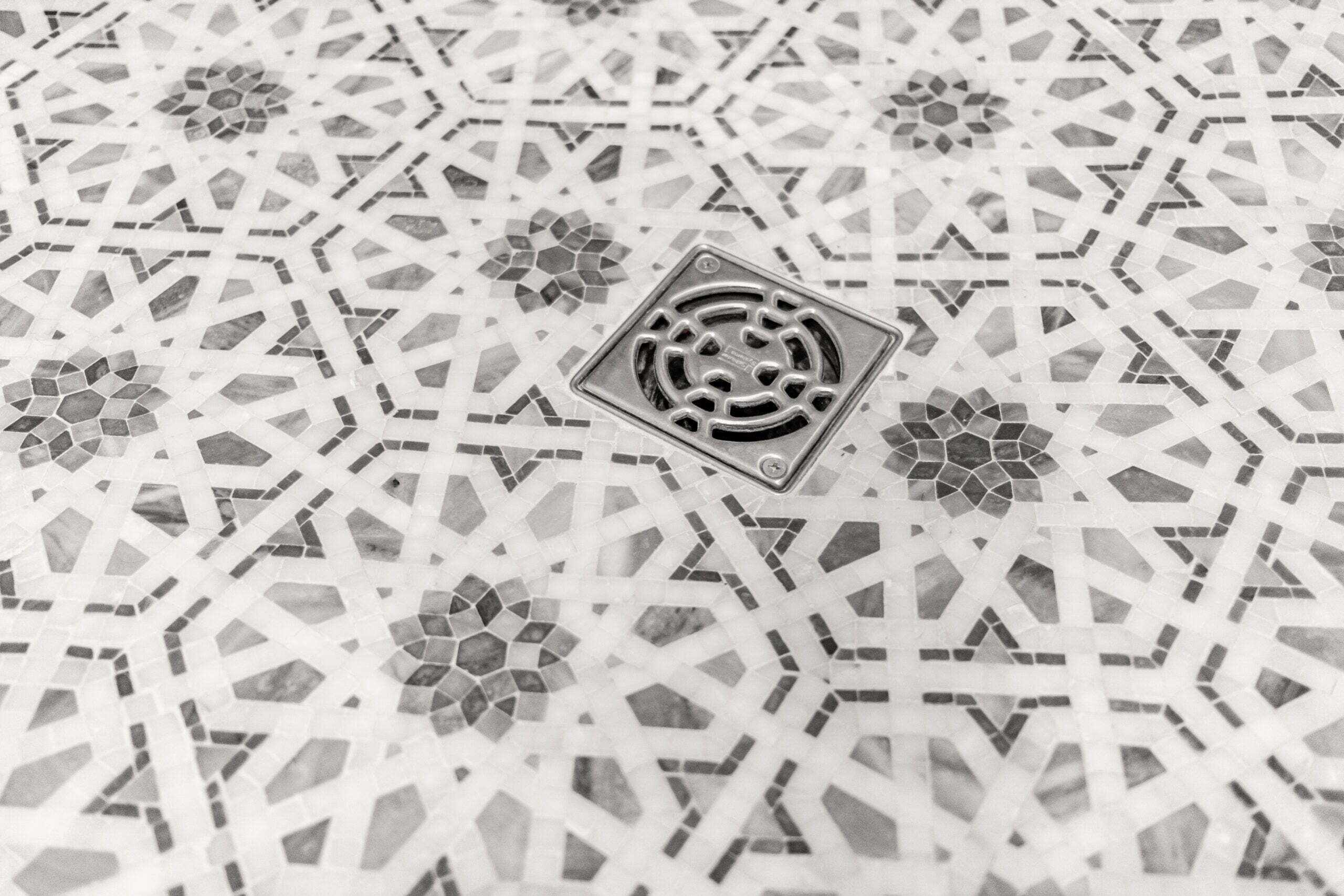 "I have worked with Laura on a couple projects and the product of each has always exceeded my expectations. Laura has always made the process seamless. It's been so nice to have one person coordinate everything. She is always available and easy to get in touch with. I...
read more
"Laura can tackle anything from a new design construction, to handyman punch lists but what she is best at, I think, is coordinating with crews, solving problems (even with the city) and helping you to achieve exactly what you want, and allowing you to be as much a...
read more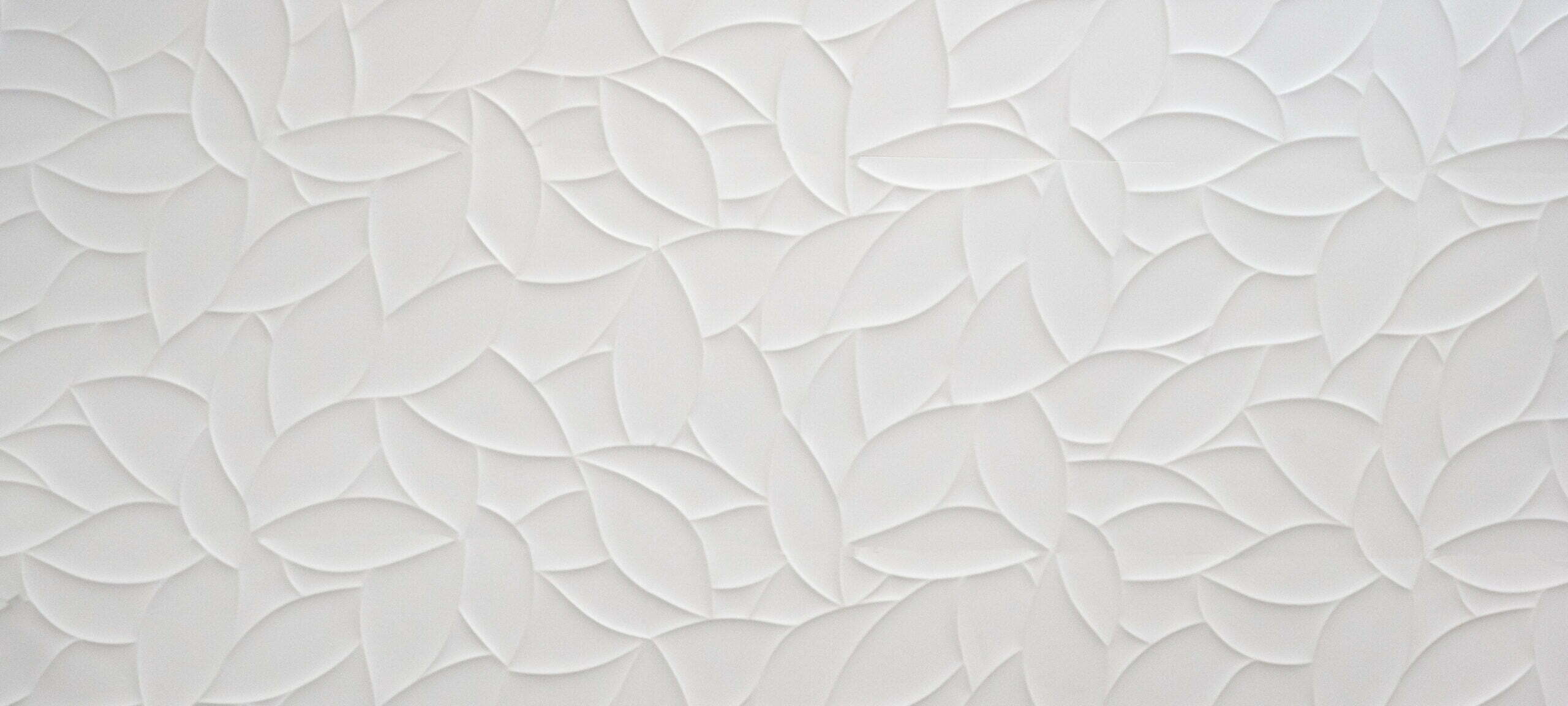 "We were quickly impressed with Laura and her team and loved the concept of her 'One Stop Shop' motto. In working with the banks, we had no room for error, nor did we have time to micro-manage contractors. With a portfolio of that magnitude, it was imperative that the...
read more